--General--

Name: Tania
Nickname(s): Mooshi
D.O.B: 1/5/90
Gender: I'm a she
Location: Eugene, Oregon
Destination: Tokyo, Japan
State of Mind: n/a
Sexual Orientation: pansexual
Taken/Single: very complicated. I guess I'm taken.

--Favorites--

(10+) Bands/Artists: Weezer, Xiu Xiu, Malice Mizer, Dir en grey, Baroque, Ben Kweller, SCISSOR, Miyavi, Due Le Quartz, Girl, Poison, Bon Jovi, Kick The Can Crew, m-Flo
(5+) Movies: The Labyrinth, Hedwig and the Angry Inch, Moonchild, Suicide Club, Battle Royale
Lyric: "You fly around in a cage and call it freedom"
Book: Coin Locker Babies, By Ryu Murakami
Color(s): Hot HOT HOT pink
Item of clothing: skirts
Oxy-Moron: Im sorry , I cant think of one right now.
Saying/Quote/Bumper-sticker: "If its too loud, Turn it down"
Food: Inarizushi
Activity: sleeping
Day of the year: New Years Eve
Form of inspiration: just reading
Word (from any language): Dandilion
Website: http://www.weezer.com/bboard/notweezer

--Random--

Tell us a short happy story: One day, I met this really nice boy. He had nice sholder length hair, and was really funny.
Tell us a short sad story: When I was about 11, I was rather suicidal. I told some of my "friends" and they ended up just giving me pointers on how to do it. I am no longer friends with them.
Tell us an embarrassing story: When I was 7, I went on a trip to the coast with my best friend. On the way home, I got really really sick. I started barfing all over my teddybear, trying to hide it from them. Finally they noticed and I started crying. In the end, everything ended up fine.
Do you think you'll win the lottery? maybe, if I ever start playing it.
Craziest thing you've done: When I was on this islan in the San Juan Islands, I drunk a bunch of alcohal. Bad me.
Top three things you will do before you die: 1. Go to japan. 2. Go to the Milk stsore 3. Get a subscription to the FRUiTS magazine.

--Important--

Do you ACUALLY know what a theme is? Tell us: It the thing that the members are supposed to post pictures of or things on that topic
Promote two times and give DIRECT links:
http://www.livejournal.com/users/miyavichik/89233.html
http://www.livejournal.com/community/dance_fu/3909.html

Are you a camera whore? oh yes.
What do you think of your mod so far? I love her. LILA YOU ARE AWESOME!
If you like to write poetry or draw pictures (etc) please show us one: no, neither.

--Pics--
(you must have at least the following pictures, but please channel your inner camera whore)

clear face Shot: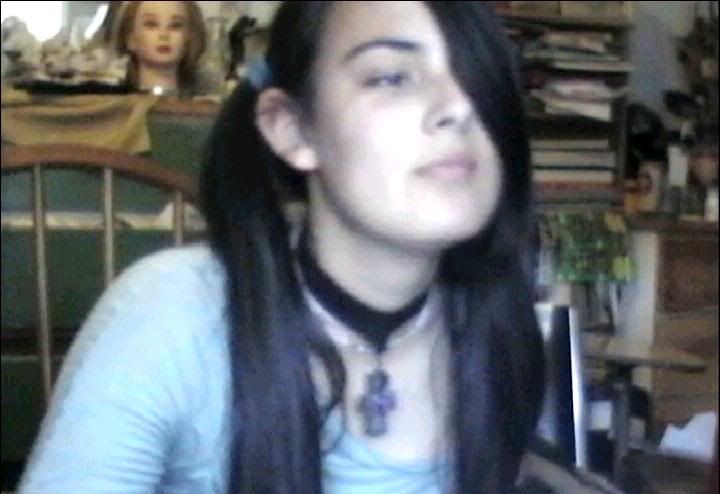 Pic of Favorite Inanimate Object: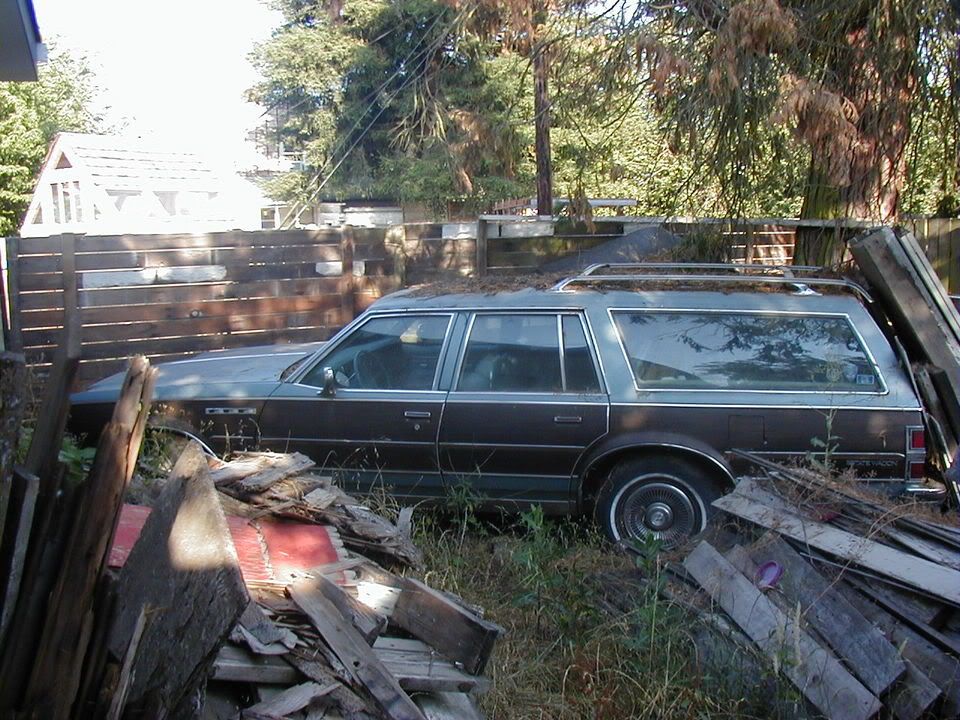 Something funny:

Random: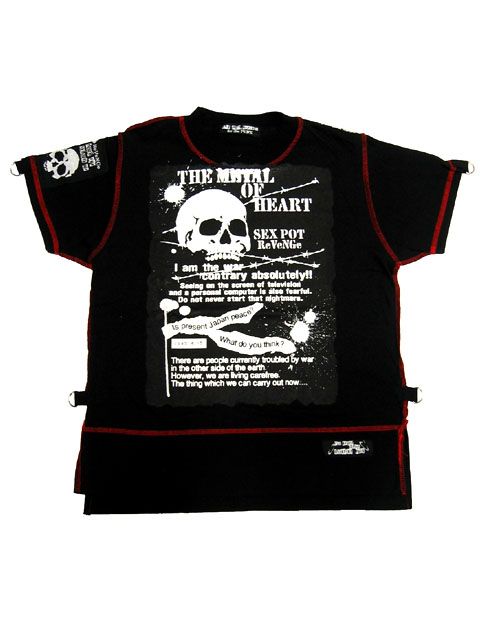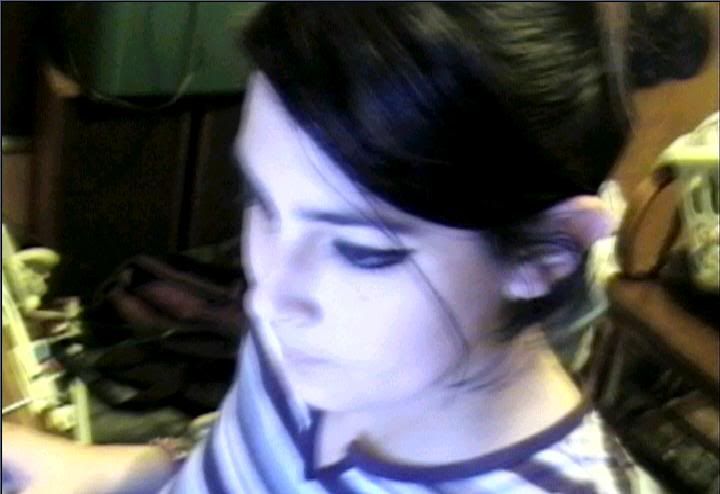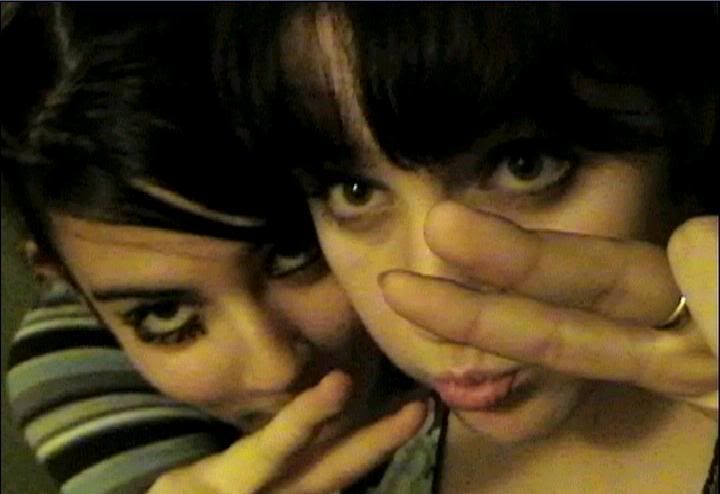 PS I was wondering if this and
dance_fu could be sister communities. I think it would be cool. I havent checked with my other half about it, but Im sure she would want it too.